For the following destinations, shipping is currently not possible due to problems with routing / transportation / customs / delivery / in the respective destinations: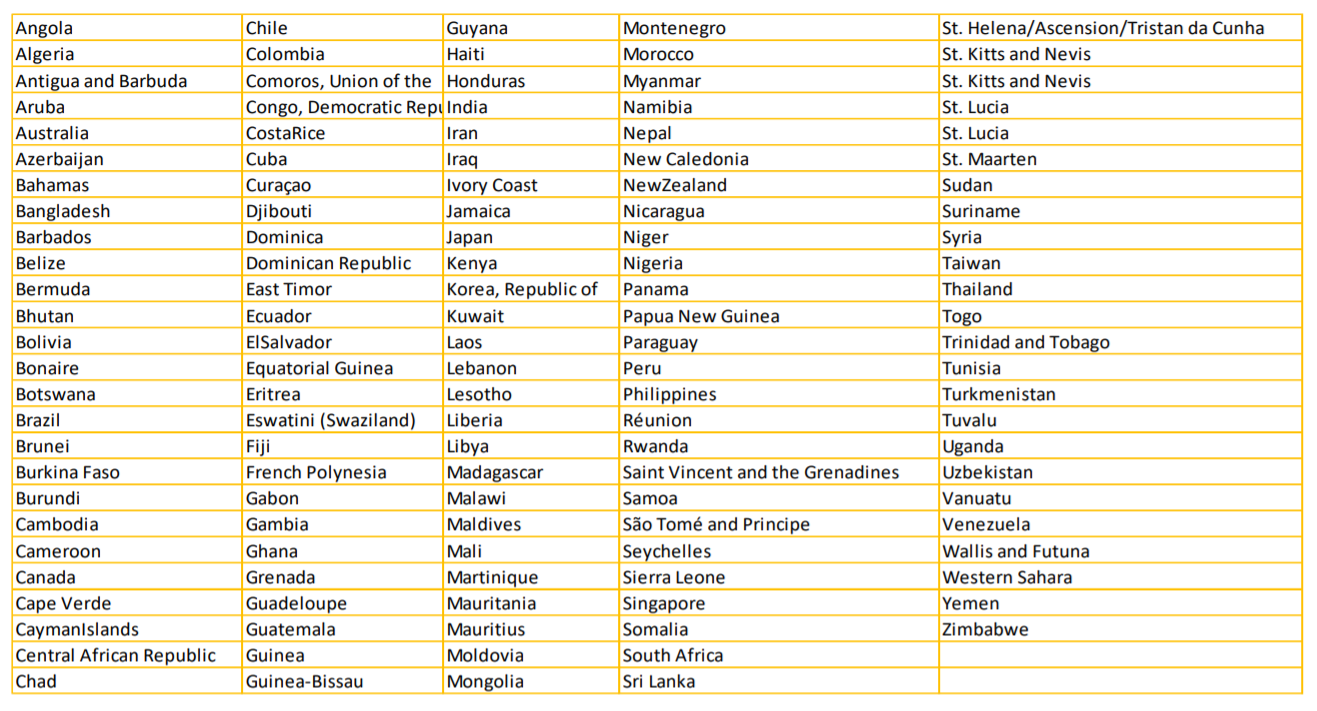 For other destination countries where deliveries are currently possible, kindly expect delayed delivery timelines due to local movement restrictions and airline space availability.
We apologize for any inconvenience caused, and please stay safe.
Thank you.