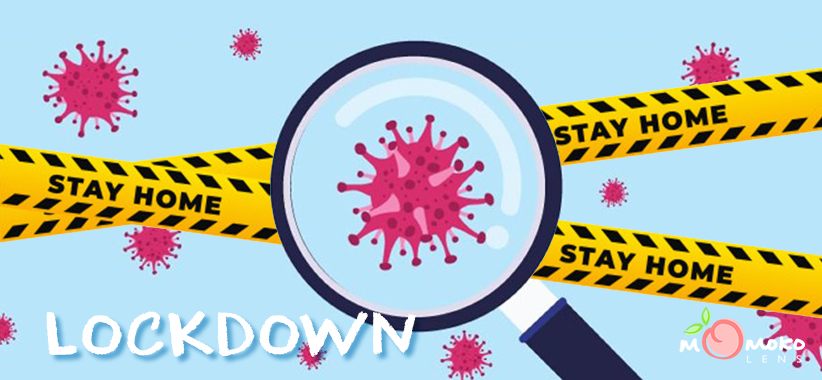 Shipment Delayed
Due to the continuous outbreak of Covid-19, our country has announced that we would be having another lockdown starting from 13th Jan 2021. This is expected to last until further notice. During the lockdown, only essential businesses/workers are allowed to operate/work.
Our company will continue to operate during the lockdown, but it is highly expected that shipments would be delayed as the processing time would also be affected.
Rest assured that we are also being careful and our workers are being monitored every week for any symptoms at all. Tests came back negative so far. Please also help keep yourself safe by sanitizing all packages received, because we are not the only ones who handle your package.
We apologise for any inconvenience caused, and we will continue to give customers our best during this difficult times. Feel free to claim freebies from us for your order if you agree to wait for a longer time due to the lockdown.
♥ Duration: 13th Jan 2021 onwards
♥ Reason: Virus Outbreak (country lockdown)
♥ Note:
slow shipment during this period; no urgent orders
all orders made/paid during this period will still be processed
customer service team will still be operating
please stay safe and pray for the best
We appreciate your kind understanding in this matter.
Thank you!